The Marshall Area Stage Company is a community theater organization centered in Marshall, Minnesota.
Performances of "The Hound of the Baskervilles" have been postponed to next weekend. Come hear a live radio production on Friday March 3 at 7 pm or Saturday March 4 at 2 pm and 7 pm at the Marshall-Lyon County Library 201 C Street!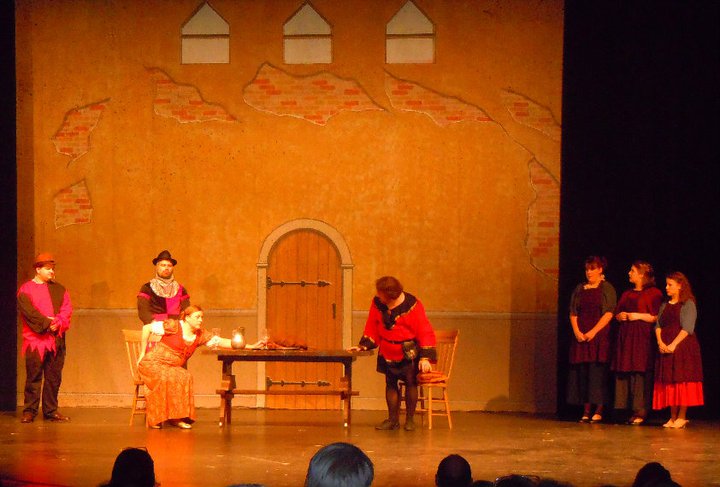 Time for our 2023 Patron Support Drive! In order to bring you a wide variety of productions each year, we rely on generous donations from you! Use this link or the QR code to make a donation through Tickets to the City, or complete and mail the form on the patron brochure. THANK YOU!