The Marshall Area Stage Company is a community theater organization centered in Marshall, Minnesota.
Auditions for Rodgers & Hammerstein's Cinderella
Auditions and performances have been cancelled.
It's our 20th year! Join us to celebrate 20 years of play: Number of Shows Produced: 107, including Musicals: 20; Children's Theater: 20; Shakespeare in the Park: 17; Radio Dramas: 17; Reader's Theater: 11
Number of unique venues used by MASC: 38, of which 21 have been in Marshall, 17 outside of Marshall.
Have you been part of a MASC production? We'd love to hear from you!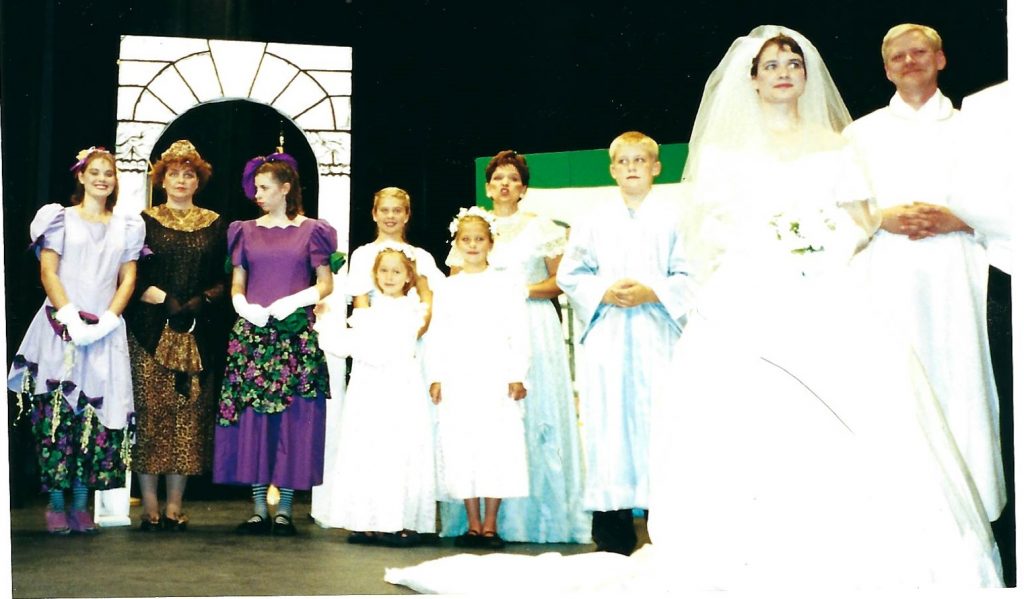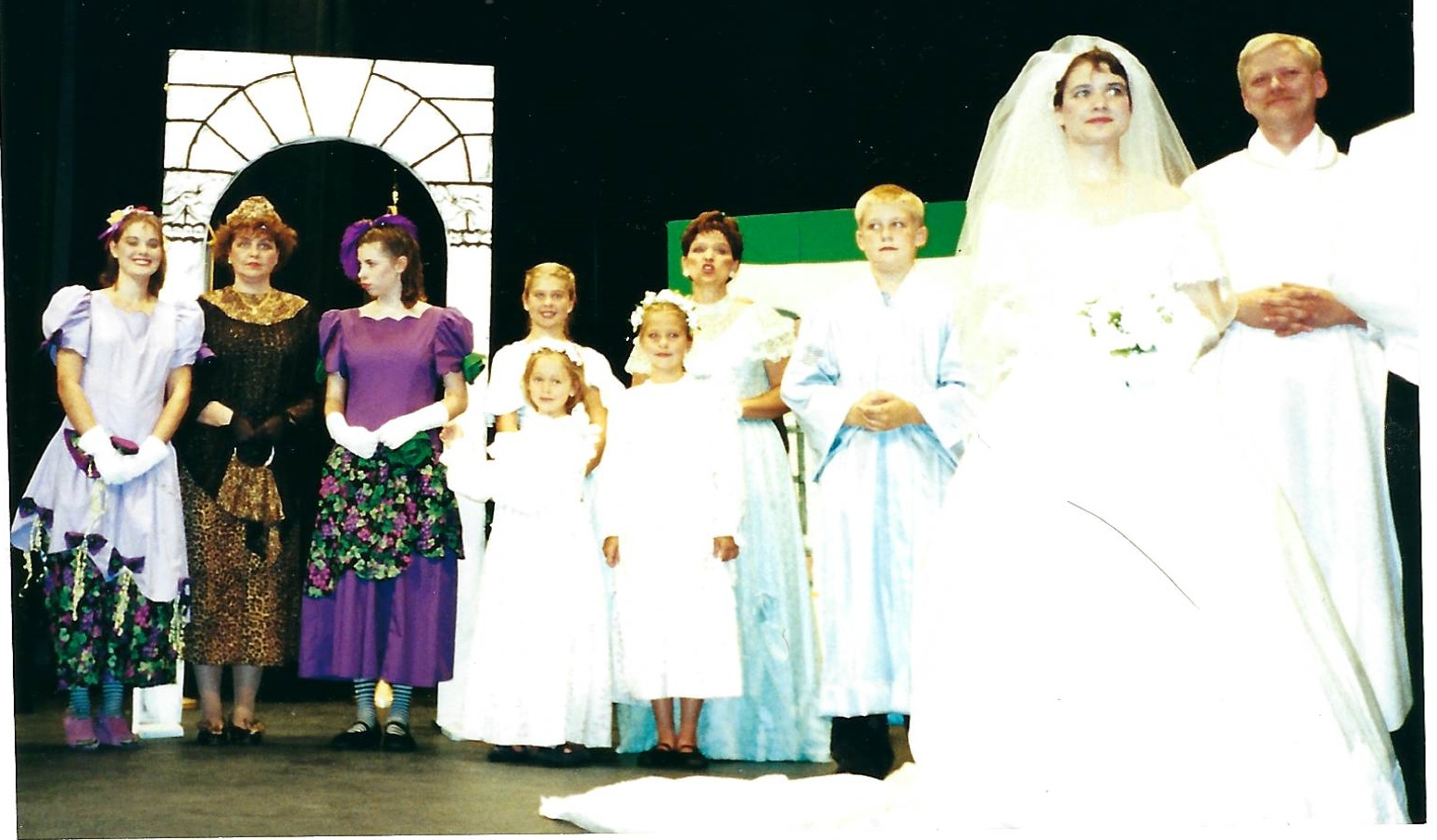 CALL FOR SCRIPTS for MASC's Biennial Short play Fest:
Guidelines:
Plays must be 20 minutes or less. Plays can be original works or established works.
Plays may be presented as script-in-hand (MASC can provide readers) or fully staged works.
If you bring a fully staged work, you would have to rehearse on your own.
There will be one rehearsal, the day of the Festival, in the venue with minimal set (one table, two chairs).
Following each play, there will be a feedback session, focused on constructive critique.
There is no fee to participate. You will not get any compensation for your participation.
The Festival will be March 7th at the Marshall-Lyon County Library. Rehearsal starts at 10am. Showtime is 7pm.
MASC may choose a show from this Festival to participate in the statewide Fast*Fest in St. Cloud in August. To submit your entry or if you have questions, contact Bob Schwoch by Email at bob.schwoch@smsu.edu or
regular mail: MASC, P.O. Box 321, Marshall, MN 56258. Deadline for submissions is February 21st.
Biennial Short Play Fest
Venue: Marshall-Lyon County Library
Rehearsals begin at 10 am; performance at 7 pm
Show Dates: March 7 @ 7 pm
Tickets: At door, freewill donation benefiting MASC & the Marshall-Lyon County Library

Children's Theatre: Show will be a version of Aladdin, directed by S. Tabaka, A. Lenz, P. Dovre and M. Lenz
Venue: SMSU Fine Arts Theater, FA116
Workshop Dates: June 1 – June 12, 8:00 am to Noon, High School Musical Workshop, 1 pm to 4 pm
Show Dates: June 12 @ 10 am & 7 pm (HSMW Showcase after); and High School Showcase on June 13 @ 1 pm
Ticket Prices: $3 or Foodshelf at 10am, $3 at 7pm on Friday, $3 on Saturday

We are sorry to announce that due to the Covid19 situation, we are cancelling our 2020 Summer Musical.
Summer Musical: Rodgers & Hammerstein's Cinderella (Broadway version)
Venue: SMSU Fine Arts Theater, FA116
Auditions: Mar 28 at 7 pm and Mar 29 at 5 pm at St. Stephen's Lutheran Church
Show Dates: June 21, , 27, 28 at 2 pm, June 22, 25 & 26 at 7 pm
Ticket Prices: $14- Adult, $12- Student/ Sr. Citizen

Shakespeare in the Park: TBD
Venue: Marshall-Lyon County Library & Liberty Park Bandshell, Marshall, MN
Auditions: TBA
Show Dates: August 21 & 22 @ 7 pm & August 23 @ 5 pm
MASC welcomes you to share your talents or discover what they are. Get involved as much or as little as you would like.
We need actors, musicians, backstage crew, tech crew, publicity help, and more.